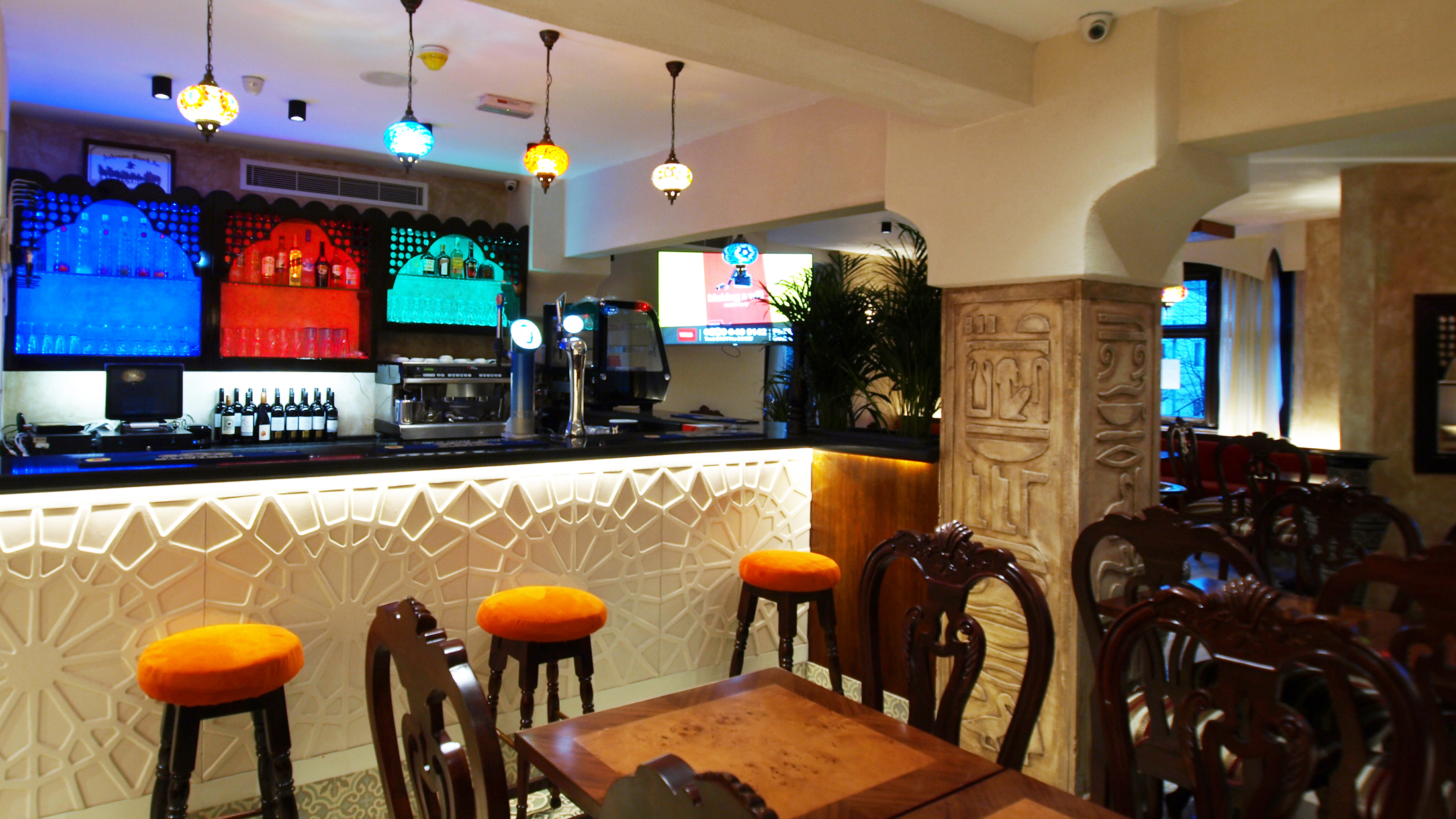 Welcome To
Prince Of Wales Uxbridge


Mediterranean Cuisine & Bar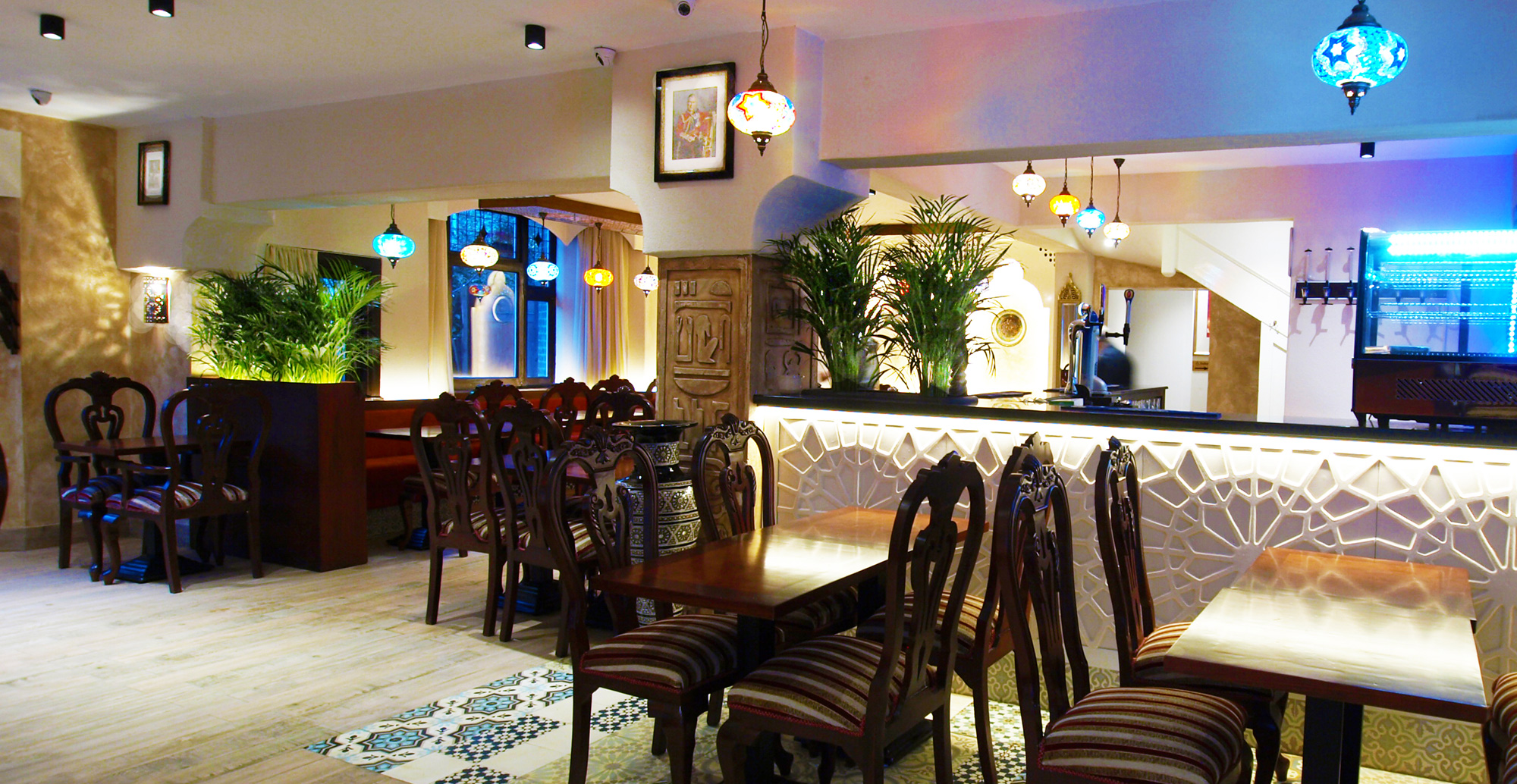 The Prince of Wales Uxbridge is Part of Sahara CityMediterranean Cuisine Elegant beautiful interior, delicious healthy food and high quality service.
Book A Table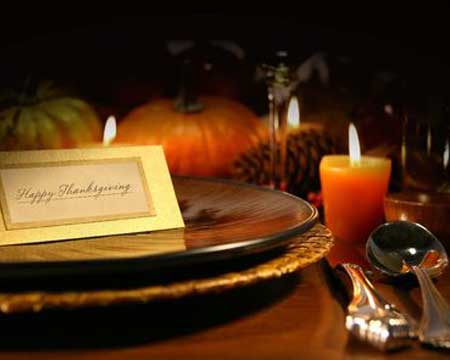 6 people and above? please call us on: 0189 5472 232
Valentine,s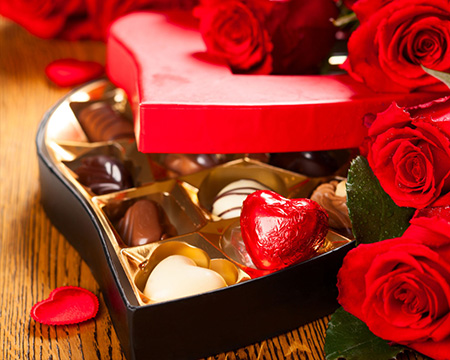 Sahara City Party Valentines Booking
We are now taking bookings for Valentine's, for more information call us o 018 952 39203
Special Offers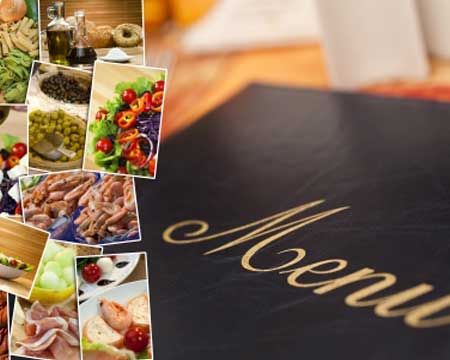 10% OFF Food for Students, Police and NHS workers
Find Out More
Serving Great Food & Drink.
The Prince of Wales Uxbridge opened its doors under a new ownership – Sahara City in November 2016. It was previously a traditional English Pub in a state of ruin and decay before being completely refurbished to high standards and transformed into a fine and elegant Pub and Mediterranean restaurant. The Prince of Wales is located in a prestigious position at the corner of Uxbridge Road and Harlington Road where it has been quickly recognised by the community as being one of the best restaurants in London thanks to its elegant and beautiful interior, it's delicious healthy food and the top quality service.
Beer Garden is Now Open!
No pub experience would be complete without a beer garden to enjoy a cold, refreshing drink on a hot summers day.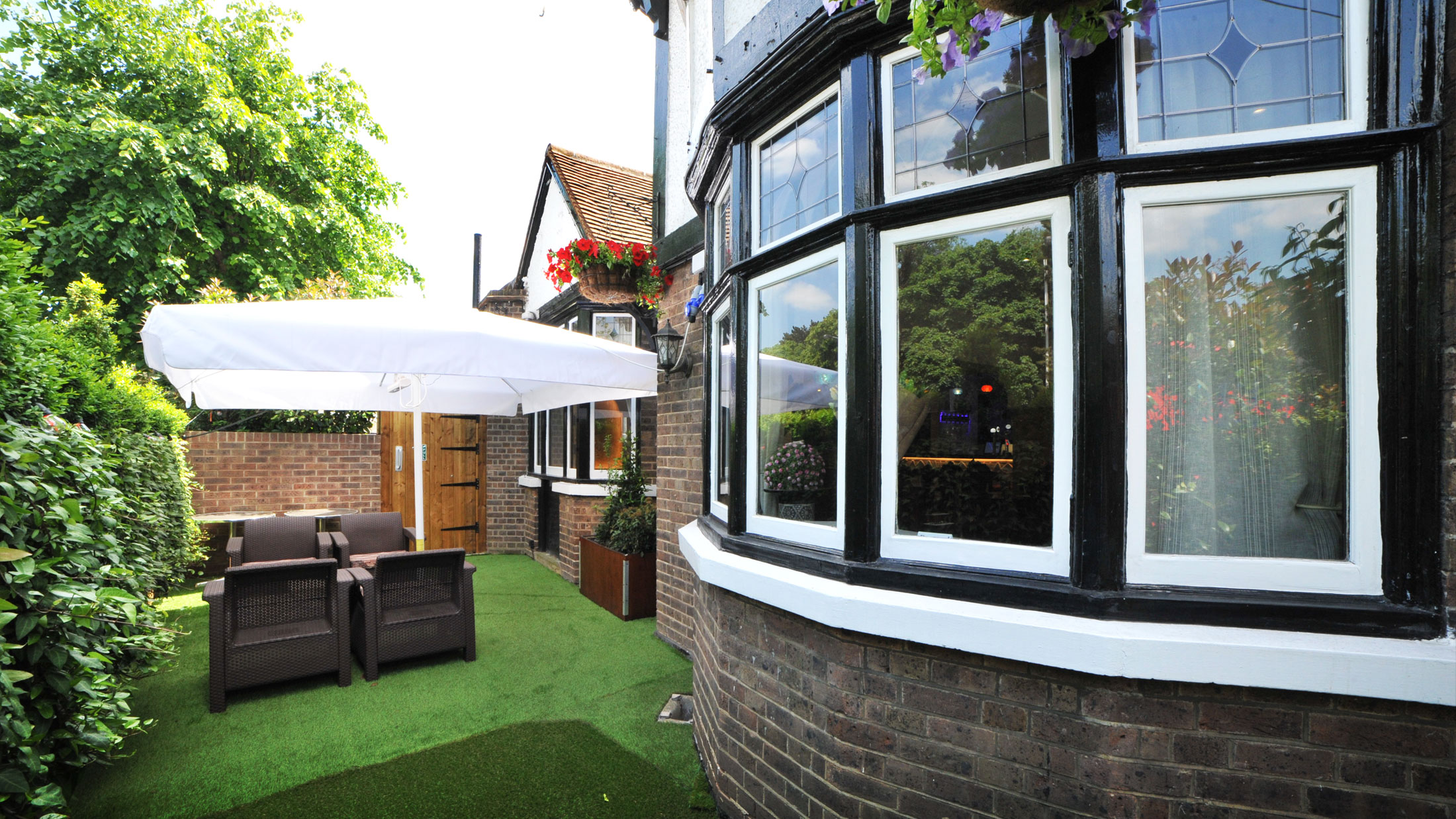 Get in touch
We like to hear what you have to say. So, if you have any comments or queries you'd like to share with us, please use the contact details below.
---
The Restaurant
Address: The Prince of Wales Uxbridge, Harlington Road, Hillingdon, Middlesex UB8 3HX
Phone: 0189 5472 232
Phone: 0189 5472 485
---
Business Hours
Sunday - Wednsday 12:00pm to 12:00am
Thursday - Saturday - 12:00pm to 2:00am
---
Kind Note to Customers
Dear customers, please avoid parking across the road on Coney Grove as it causes disturbance to our neighbours the residents of Coney Grove. Thank you for your co-operation.